Addiction Treatment Providers
HandHeld Monitoring enables treatment providers to do better.
How does HandHeld help providers improve their business?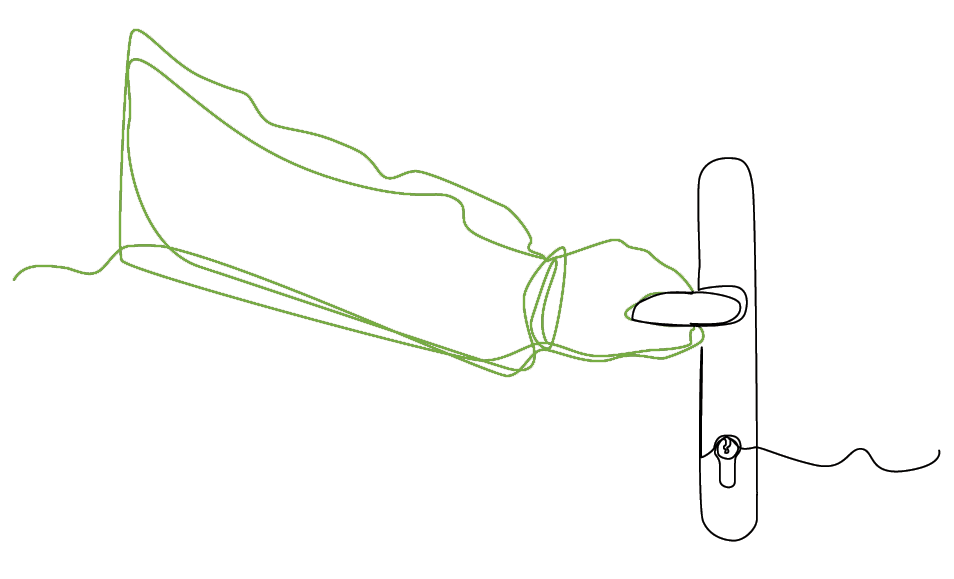 HandHeld is an extension of the structured treatment provided during residential care and keeps clients connected with subscribing treatment providers throughout the fragile days following discharge.
HandHeld is an accountability tool that never lets providers drop the ball.
Stay informed of client status
Get real-time notifications
Keep in touch with alumni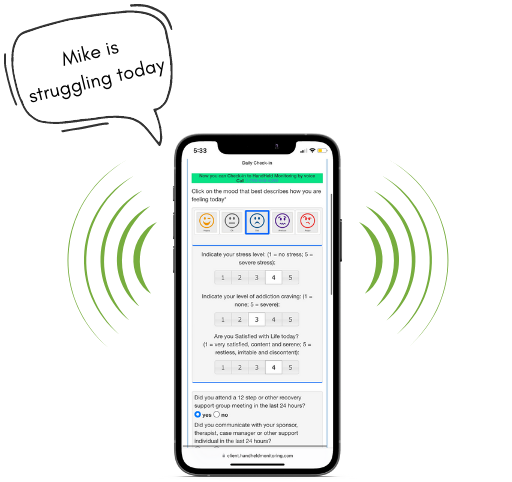 Plug your clients into recovery after hours and after care.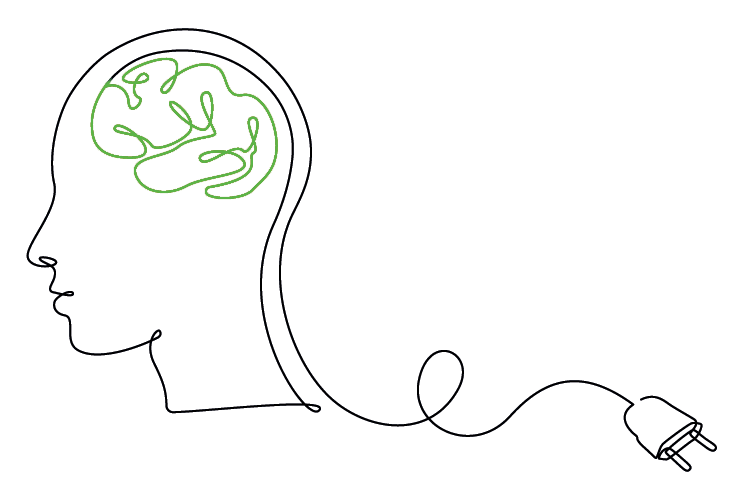 Prevent unmanageable relapses



Improve recovery rates
Detect warning signs early
Your reputation and your revenues depend on your reliability.
HandHeld Monitoring keeps you tuned into what matters most - your clients.

Compelling data that clients, investors, and payors want to see.
Anonymized data protects client privacy
Improve your insurance reimbursement rates
Attract new patients with proven results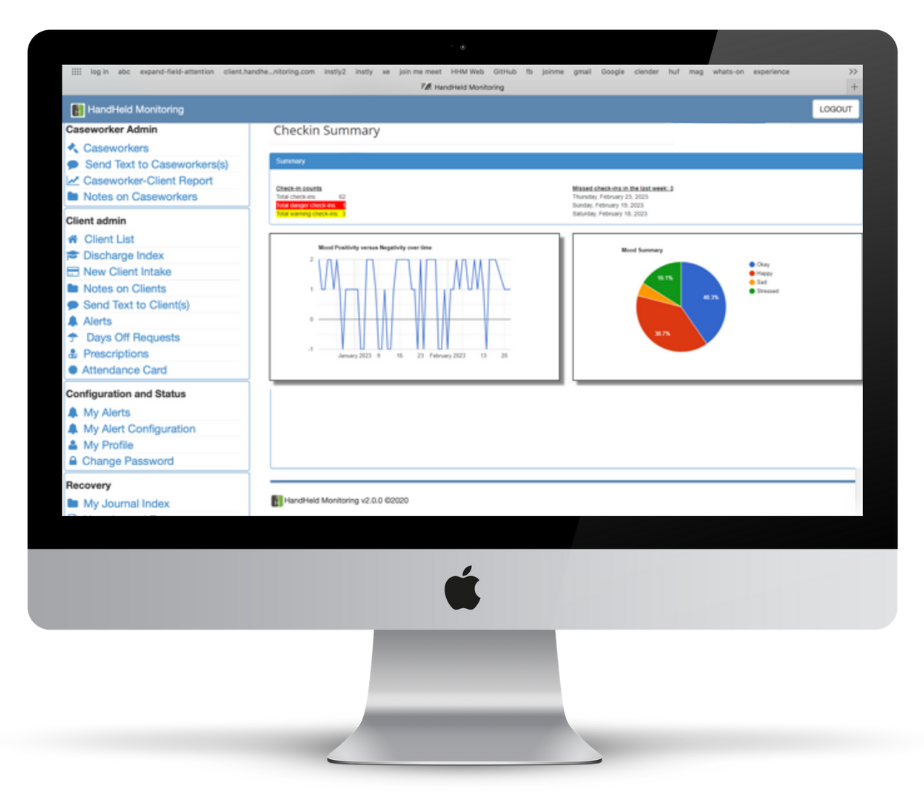 White-label our platform to showcase your brand!
Are you ready to transform your client outcomes?
Get in touch with our team today!